4

Factory-installed headlights on the Chevrolet Tahoe and Suburban may have LED DRLs and even projector optics. Still, stock equipment cannot compare with the performance and light output of the new Morimoto XB LED headlights. They come with an array of the most modern features that make headlights attractive today. After installing these headlights, you can enjoy triple Bi-LED projectors, full LED daytime running lights, and sequential LED turn signals. If you were looking for better headlights to feel safer and more comfortable when driving at night, these products are precisely what you need.
The design of the new Morimoto XB LED headlights for the Tahoe and Suburban includes vertically stacked tree LED projectors. DRLs are powered by Osram 5000K LEDs producing bright white light, which makes your vehicle easily visible during the day and improves driving safety. They are dimming down when the parking lights or low beams are on for compliance reasons. At the engine start-up, the headlights perform a unique starting sequence instantly attracting attention. DRLs turn amber and offer sequential turn signal functionality.
Click the link below to read more:
Modern LED Projector Headlights for Your Tahoe or Suburban from Morimoto
Upgrade your Tahoe or Suburban with new Morimoto LED projector headlights featuring bright white DRLs and sequential amber turn signals. More on the product in our write-up.

www.carid.com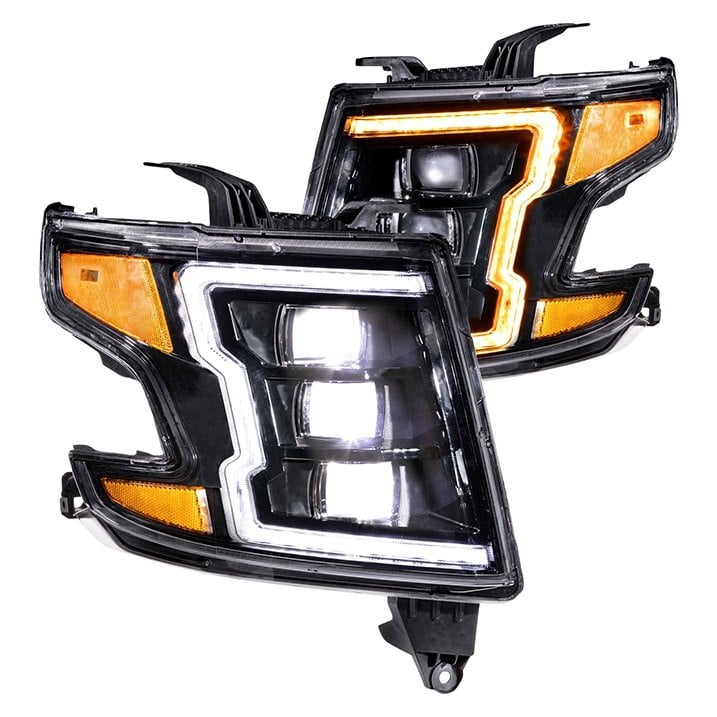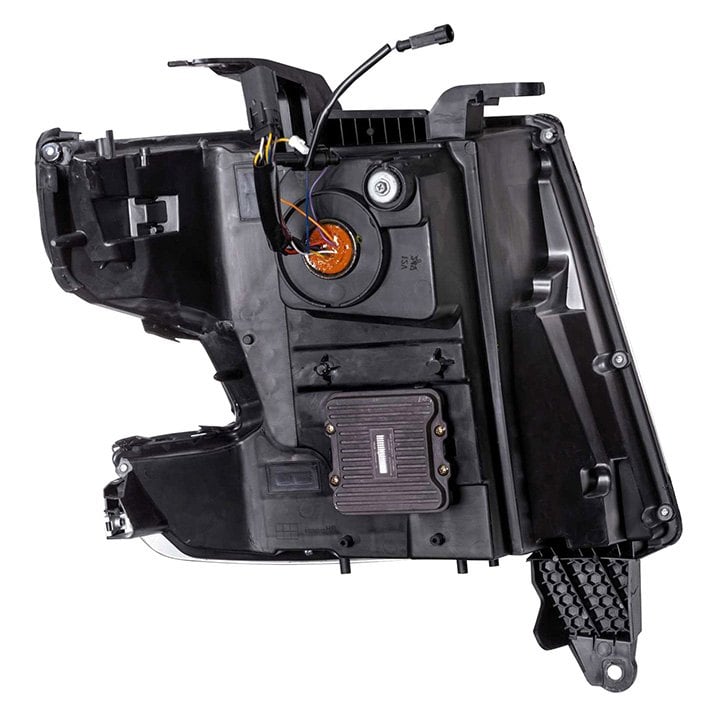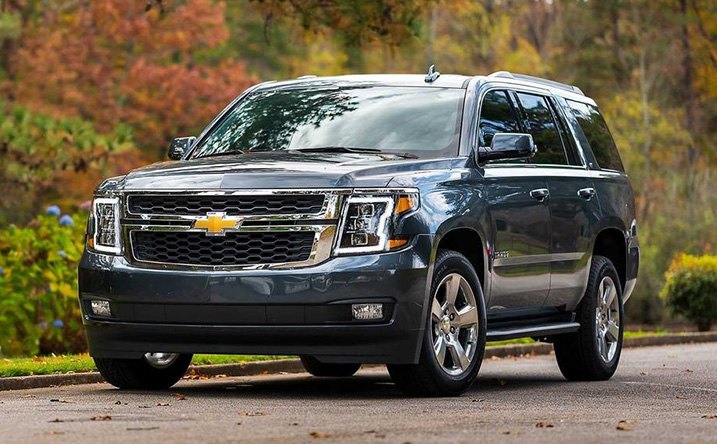 To browse the full catalog of Morimoto lighting products, use the link below:
If you're looking for performance, quality, and reliability, you can't beat Morimoto. Shop our large selection for products that will more than meet your needs.

www.carid.com
Give our sales team a call at 800.505.3274 (Toll-Free) or 1.609.642.4700 (International) and we'll answer all your questions.